We aren't the only ones who think Sentara College is a great place to learn.
At Sentara College of Health Sciences, we pride ourselves on translating 128 years of tradition into modern, cutting edge education. We embrace technology like few other schools, and deliver a hybrid learning experience that is second to none. Our leaders are focused on the future of education and have a proven track record of getting Sentara College out in front and keeping it there. Our students reap the benefits, with engaged, experienced faculty, state-of-the-art knowledge transfer, top-notch facilities, and a small, dedicated staff of caring professionals to help them along the way.
Other organizations have noticed our passion for excellence, and have seen how it translates into successful outcomes for our students year in and year out. Those organzations recognize us for innovation and achievement in a wide variety of areas. You can see some of them for yourself here on this page.
2020 Awards and Recognition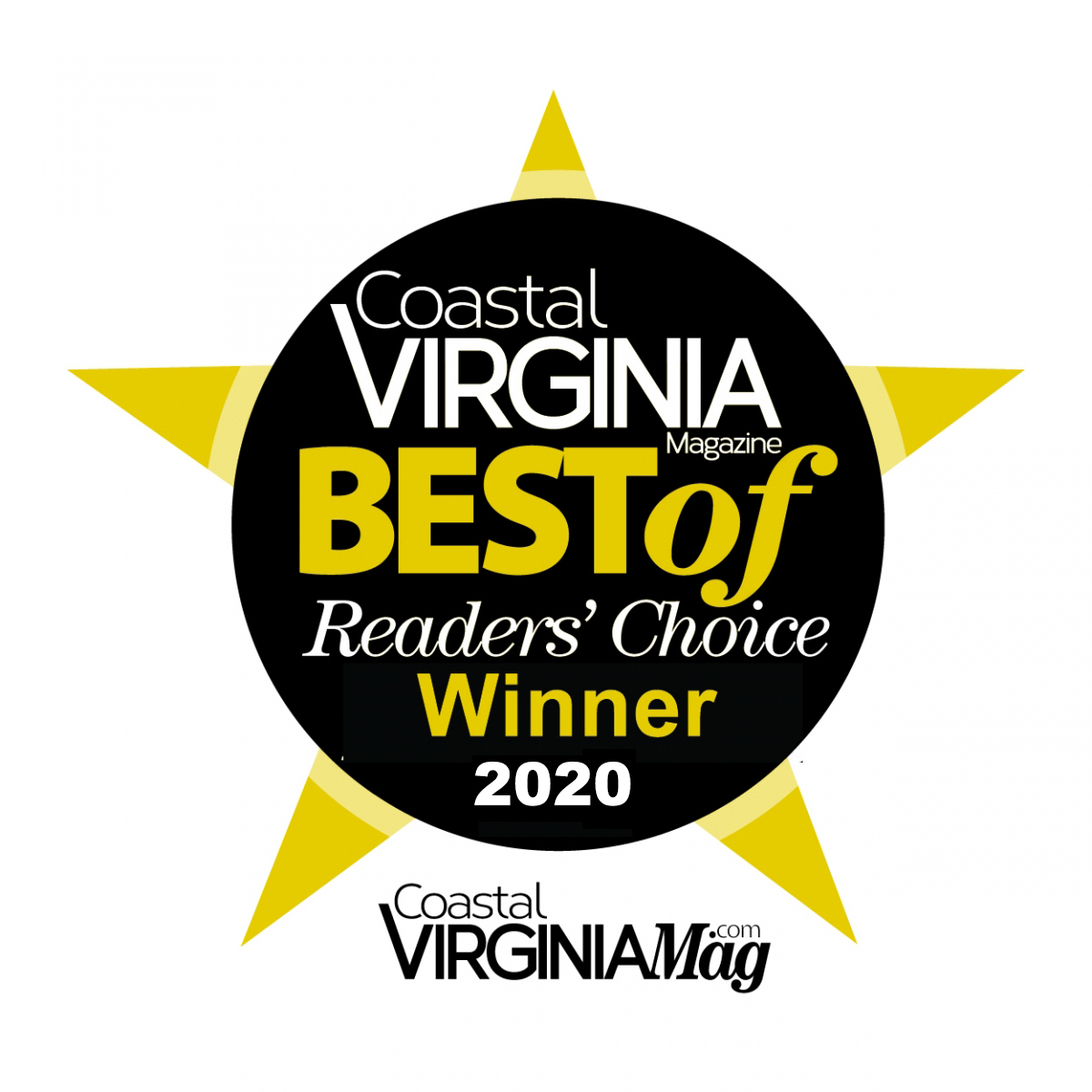 2020 Best of Coastal Virginia
Category: Higher Education
Category: Technical School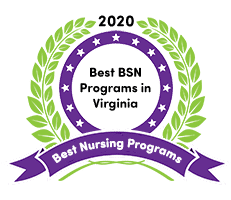 Best BSN Programs In Virginia In 2020 (Online & On-Campus)
Category: Education
#4 Most Affordable Online College in Virginia
2019 Awards and Recognition

2018 Awards and Recognition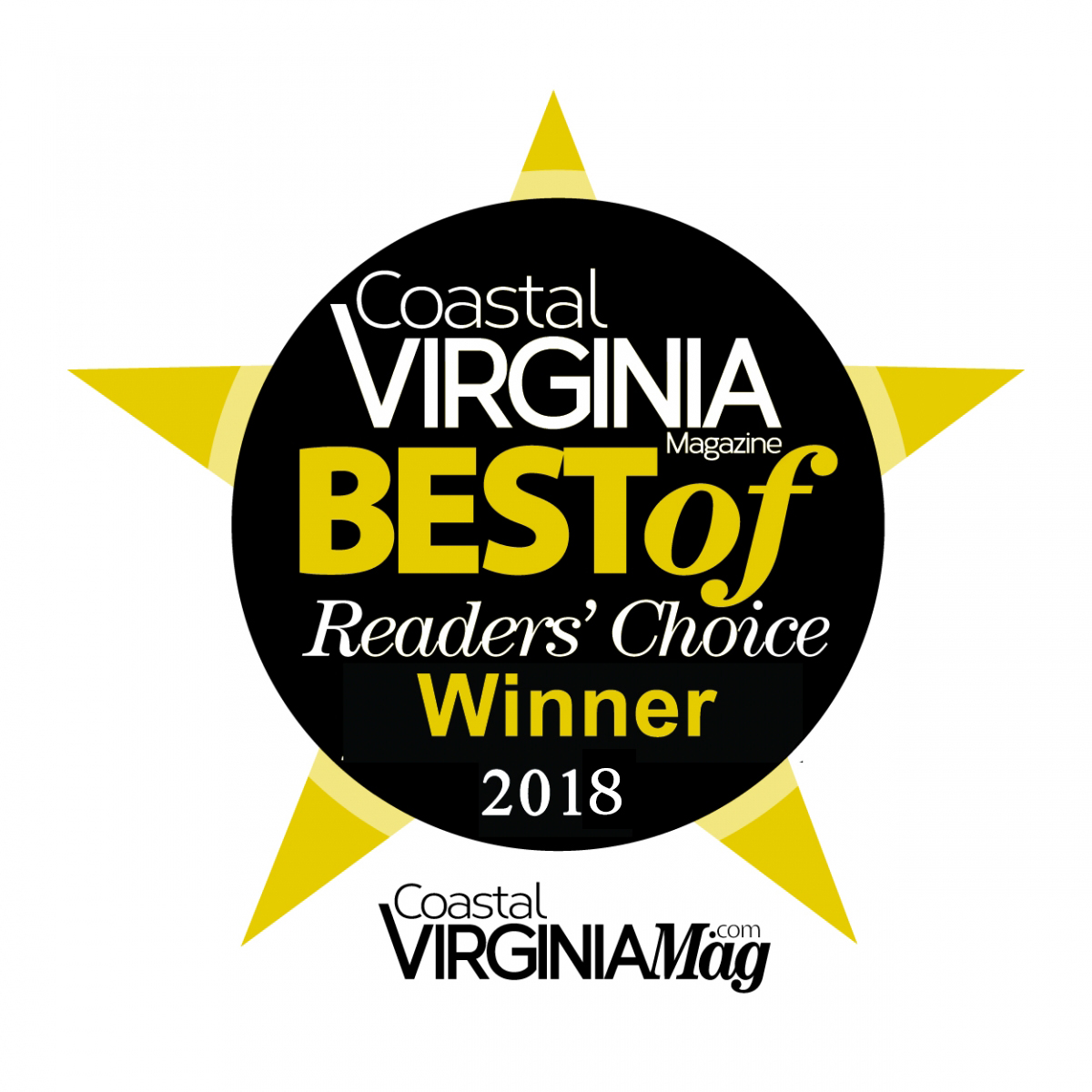 2018 Best of Coastal Virginia
Category: Education
2017-18 Website Awards
Since our founding in 1892 as Norfolk's first nursing school, Sentara College has always been at the forefront of healthcare education. Over the past year our innovation and forethought extended well beyond the classroom and into the digital space, with a new website that is among the very best anywhere.
We created a digital experience that is customized for users and makes it easy for them to find the information they need quickly, or to drill down when they want to learn more about our college, programs, or courses. The goal is to make every visit to sentara.edu efficient and enjoyable.
So you can imagine our excitement when sentara.edu was rewarded not once or twice, but 10 times since its August 2017 relaunch. Six different judging panels, each with different voting members and criteria for success, looked at this site and selected it for silver, gold, and even "best" honors.
When you consider that Sentara College of Health Sciences has only 500 students, you may be surprised by this news, but we aren't. The same focus on excellence that drove this success is also what makes us one of the very best educational institutions for healthcare professionals you'll find. We'd love to prove it to you; plan a visit today.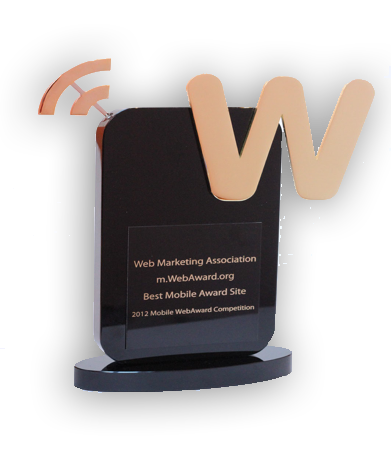 Best University Mobile Website, Mobile Web Awards, Web Marketing Association
For more than 20 years, The Web Marketing Association has produced the annual WebAward Competition, the premier annual website award competition that names the best websites in 96 industries while setting the standard of excellence for all website development.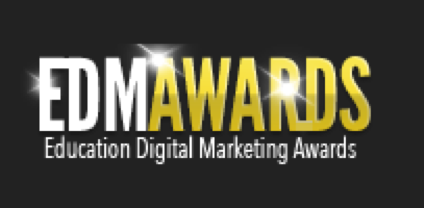 Gold winner, Institutional Website, Educational Digital Marketing Awards
Gold winner, 125th Anniversary Microsite, Educational Digital Marketing Awards

The Education Digital Marketing Awards recognizes the best educational websites, digital content, electronic communications, mobile media and social media. As an education marketing professional, the Education Digital Marketing Awards gives you the opportunity to test your programs and content against the best in the country. A national panel of industry specialists will review each entry; judging creativity, marketing execution, message impact, technology application and innovative content.

Gold Winner, Website Design, Collegiate Advertising Awards

The Collegiate Advertising Awards program is an elite national program created to honor today's most talented marketing professionals for outstanding excellence in all forms of advertising, marketing and promotion specific to higher education. The 2017 CAA program had more than 900 entries from across the United States representing a plethora of educational facilities from small community colleges to very large schools & universities.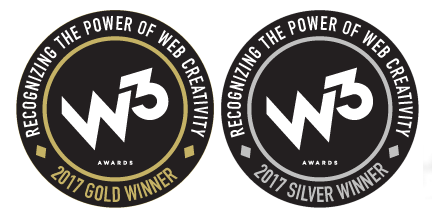 Silver winner, Best Websites - Schools/Universities, Davey Awards

Silver winner, Best Home Page for Websites, Davey Awards

Silver winner, Best Practices for Websites, Davey Awards

Silver winner, Best Visual Appeal/Aesthetics for Websites, Davey Awards

The international Davey Awards honor the achievements of small agencies and clients who derive their strength from big ideas rather than budgets. Sanctioned and judged by the Academy of Interactive and Visual Arts.

Silver winner, Websites, American Advertising Awards

The American Advertising Awards, formerly the ADDYs, is the advertising industry's largest and most representative competition, attracting over 40,000 entries every year in local AAF Club (Ad Club) competitions. The mission of the American Advertising Awards competition is to recognize and reward the creative spirit of excellence in the art of advertising.